Leaders of Young Generations Day: Healthy Relationships
This is a free event run by the Diocese of Chester in partnership with acet UK and is designed for anyone who works with children and young people in churches.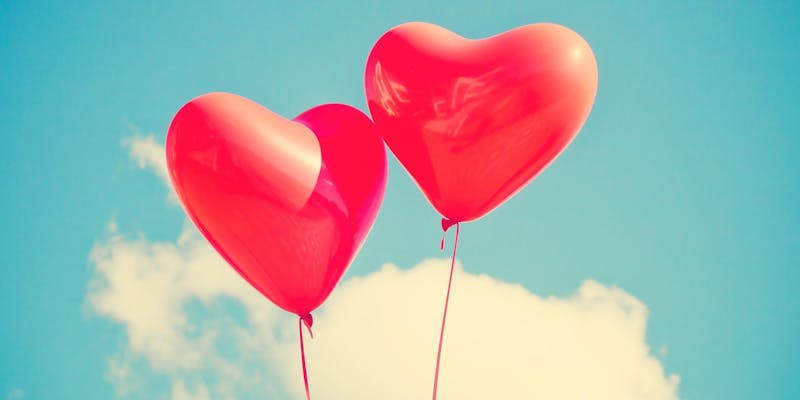 The day will consider how God created humans for community and relationships; family, friendships, romance and more; yet increasing numbers of children and young people report feeling lonely and isolated. Our culture can seem saturated with toxic, selfish and sometimes dangerous messages about what healthy relationships look like.

The good news is that young people want to talk to trusted adults about these issues. They want to know how to start a relationship, what keeps a relationship healthy, how to end relationships well and how to deal with the emotions of a relationship.

This day long workshop will explore practically how we can all support our children and young people more in negotiating the pressures, problems, opportunities and joys of building healthy relationships. The day will cover details of how to discuss both friendships and romantic relationships in a realistic way, encouraging children and young people to build up a plan for their life and future - what type of person they want to become and what type of relationships they will pursue.

Please bring a packed lunch with you along with plenty of enthusiasm!
Location: Holy Trinity Church, 197A Hurdsfield Road, Macclesfield, SK10 2PX
To book your free place, please click here.
When
February 14th, 2019 10:00 AM to 3:00 PM